 Get 20% Off When you Bundle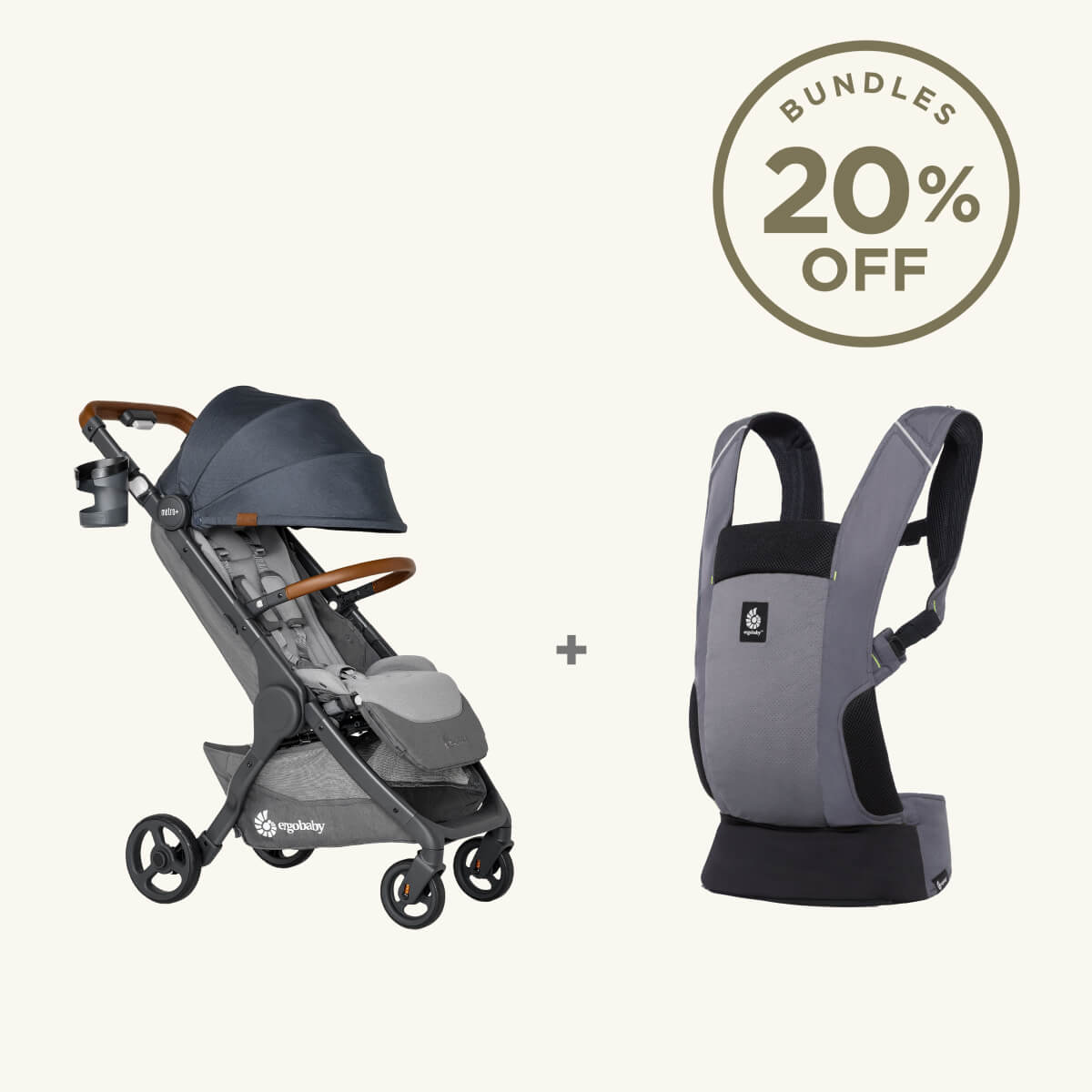 ON THE GO LITE BUNDLE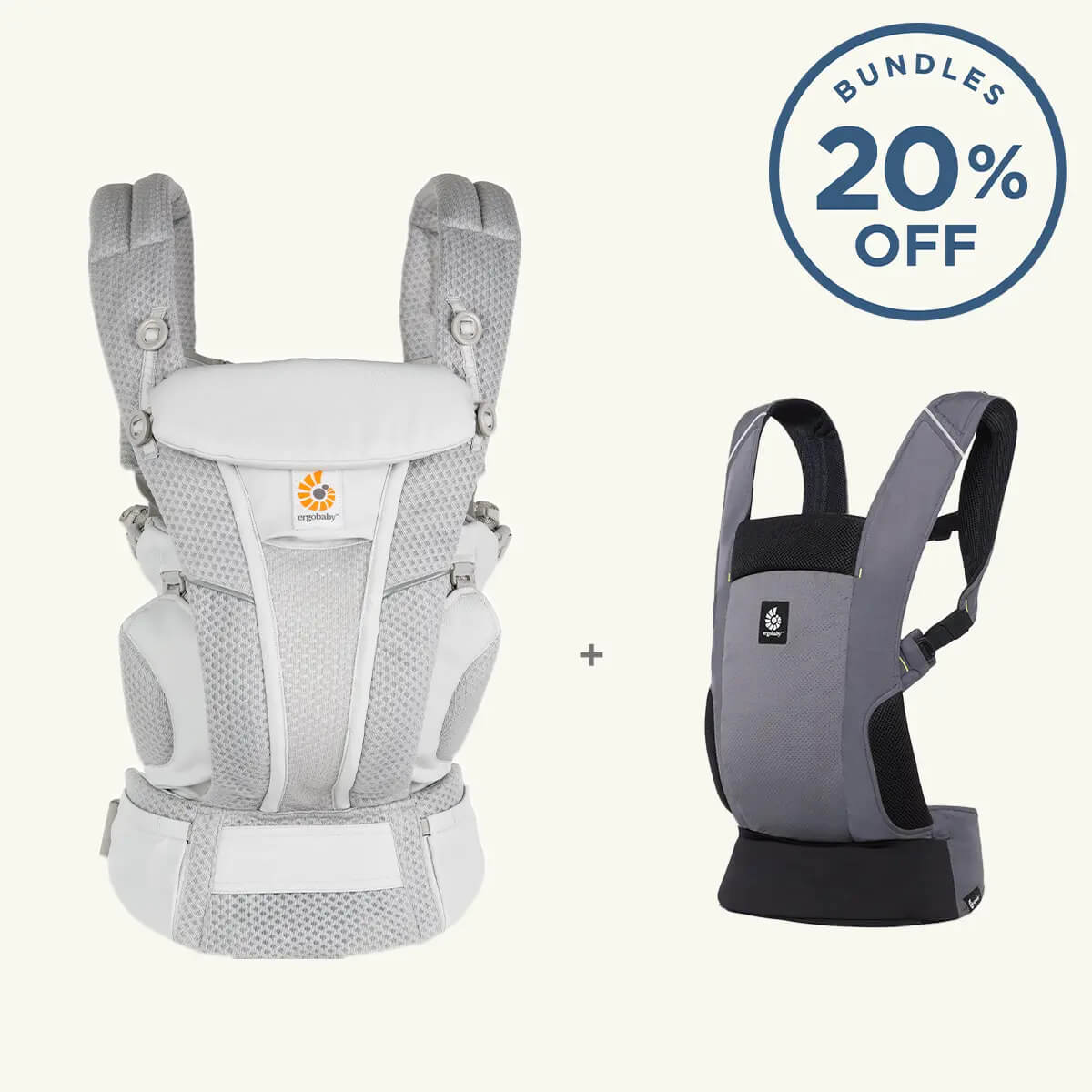 BACKUP CARRIER BUNDLE
The Ergobaby Away is your ultimate companion for parenting adventures, big and small. Our packable baby carrier is the perfect solution for those "this took longer than I thought" moments, spontaneous trips, or when those little legs just need a break. Designed for convenience, it's your go-to lightweight baby carrier that effortlessly stows away, ready to go whenever and wherever you are.
Crafted with a lightweight and ultra-compact design, the Ergobaby Away ensures that you and your little one can easily explore the world. Whether a quick dash to the store or an unexpected family outing, this portable and compact baby carrier has your back. Its packable nature means it won't weigh you down, freeing you from shoulder or back strain.
So, for all your adventures and moments in between, choose the ultimate packable and travel baby carrier – Ergobaby Away. It's more than a travel baby carrier: the freedom to explore without limits.